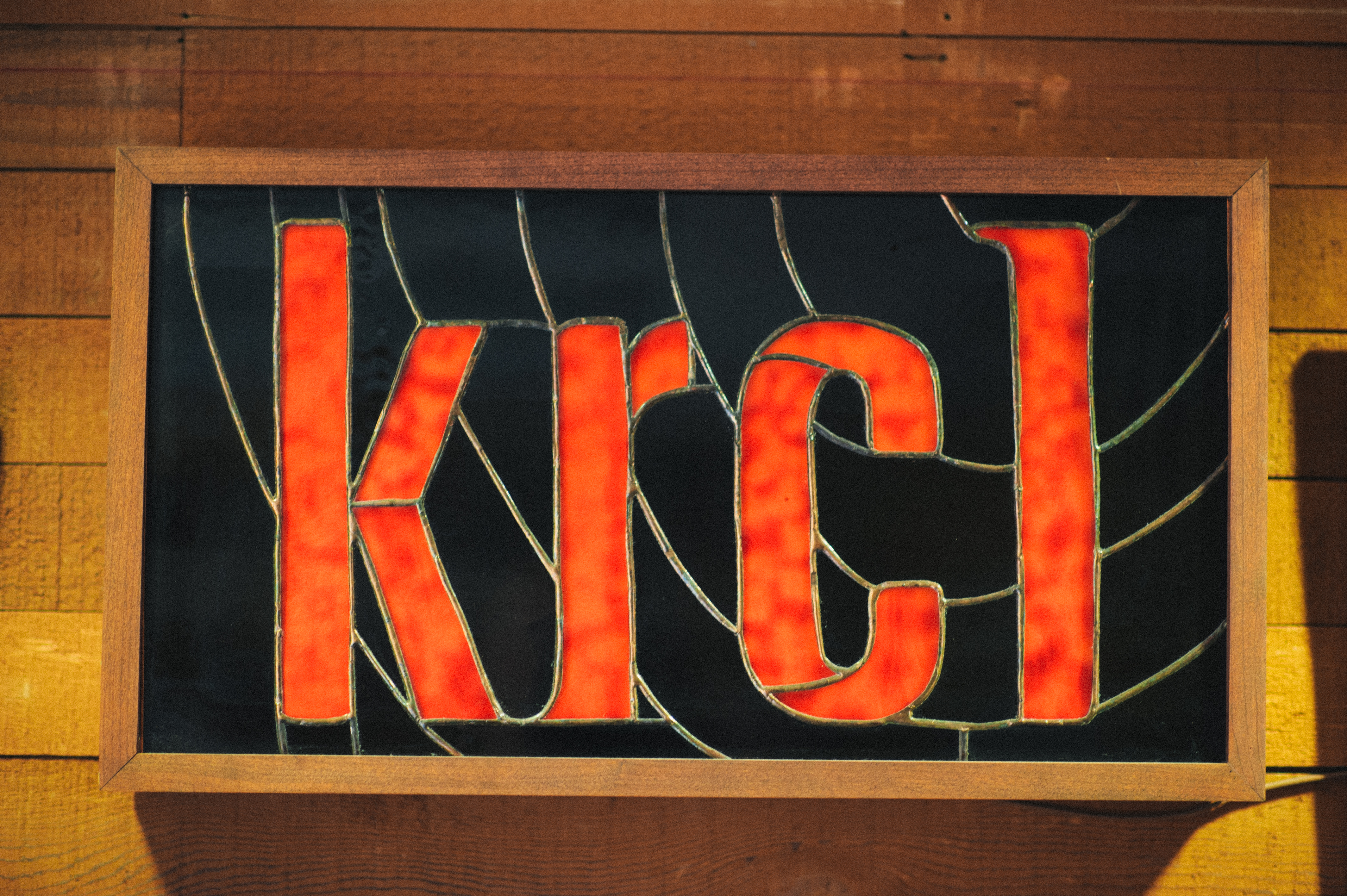 On December 3, 1979 at exactly 3pm, KRCL began broadcasting above the Blue Mouse Theater in downtown Salt Lake City. After a few location moves, and the continued support of thousands of on and off air volunteers and listeners, KRCL is stronger than ever.
We sat down with co-founder Stephen Holbrook to reflect on the origins of the station and why he chose Pete Seger's "We Shall Overcome" to be the first song to be heard on KRCL. Also listen in to rare, never-before-heard audio of KRCL's very first day. Thank you to Joe Prokop from KUED for restoring the original reel to reel tapes.
KRCL Signs On 3pm December 3, 1979. Full unedited first 30 minutes of KRCL:
Interview with co-founder Stephen Holbrook:
Find the KRCL 40th Anniversary Special Show aired on Tues, December 3, 2019 here.