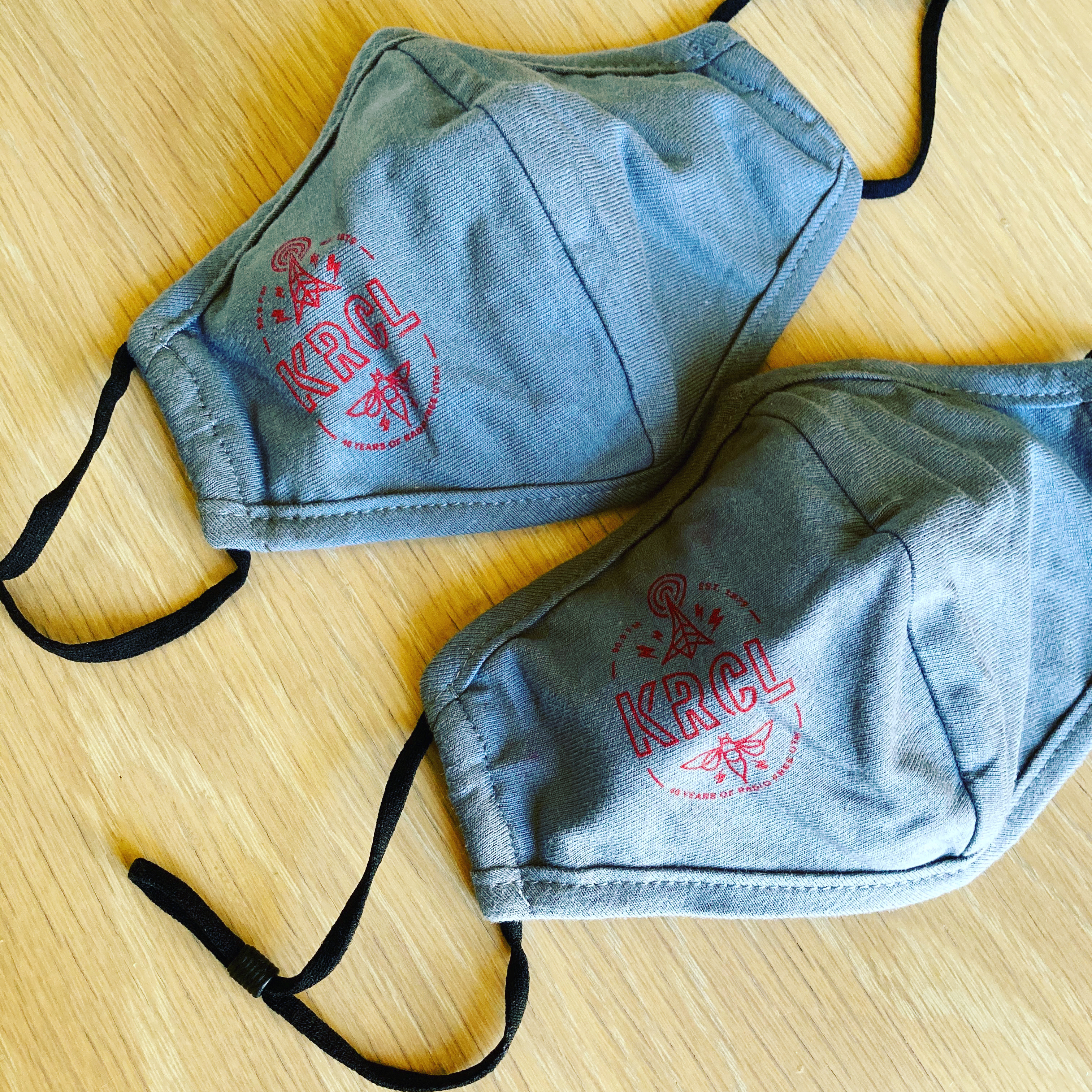 KRCL is on air because of the generosity of our listeners. We are a community that looks our for each other. This Fall Radiothon we have a few Social Good Gifts that strengthen KRCL while supporting our neighbors at the same time. Thank you for looking out for one another and enjoying good music and conversation at the same time.
Fourth Street Clinic Thank You Package
Donate $15 a month or one-time gift of $180
You receive a KRCL logo face mask and you'll provide a flu shot to a client at the Fourth Street Clinic
Three Tree Grove with TreeUtah
Donate $20.83 a month or one-time gift of $250
TreeUtah will plant 3 trees in your honor to help "reforest" Salt Lake after the wind event.
One Tree with TreeUtah
Donate $8.34 a month or one-time gift of $100
TreeUtah will plant a tree in your honor.
One KRCL Logo Face Mask
Donate $7 a month 
Become a sustainer and you'll receive a KRCL logo cloth facemask.
Click here to donate!
Thank you!