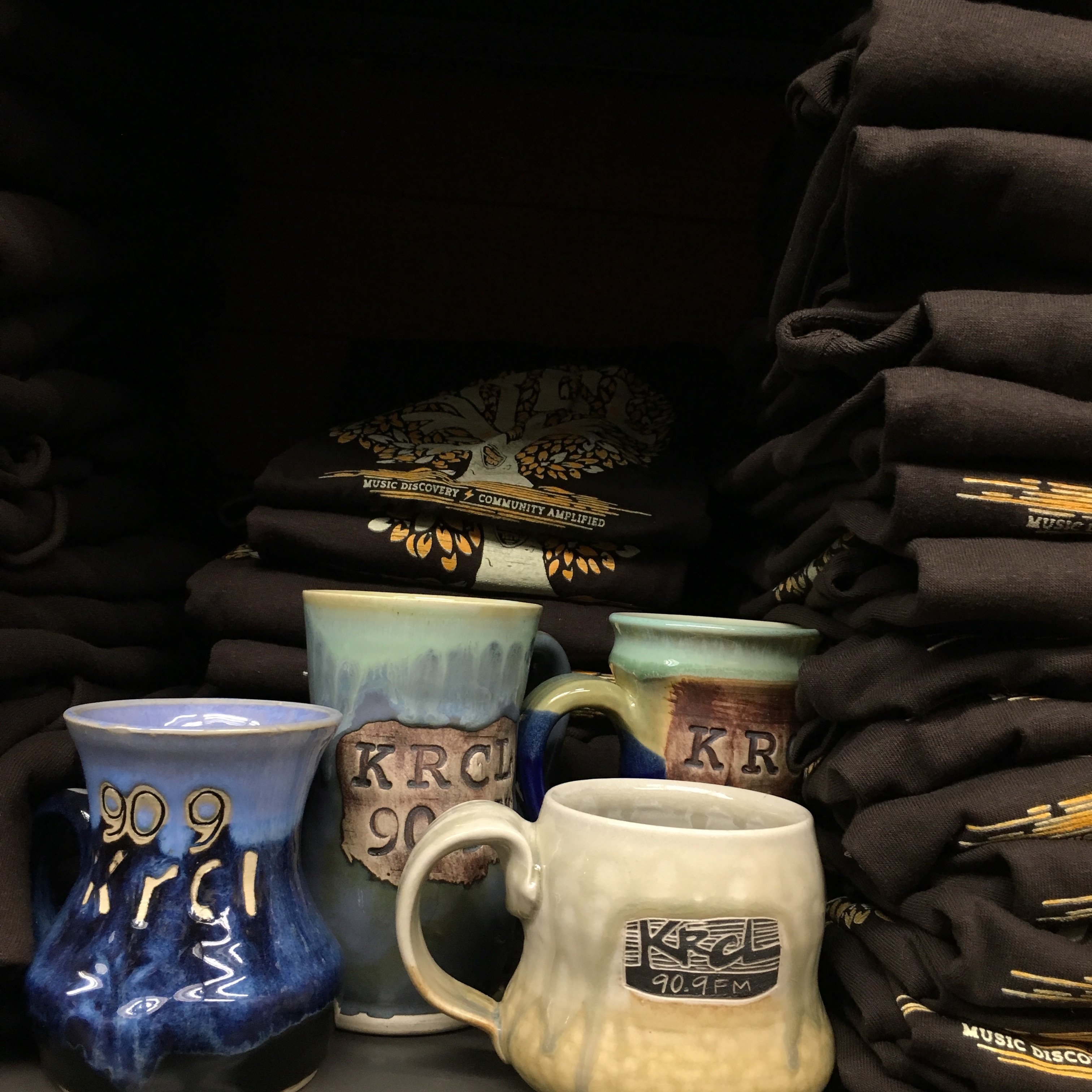 Thank you to all of KRCL's sustainers and donors for a successful Fall Radiothon! Together, KRCL will launch into its 40th Anniversary stronger than ever.
Join KRCL Members, Sustainers, DJs and Friends for the Fall Pick-up Party!
Swing by KRCL Friday, November 1 from 4–7pm to pick up your thank-you gifts and pay your pledge. Take a tour of the KRCL studios, record a KRCL ID or testimonial and meet some of your favorite DJs.
Enjoy snacks from Beehive Cheese and Smoke-a-Billy BBQ along with the KRCL Record Sale Part 3.
Join us for the KRCL Pick-Up Party
Friday, November 1, 4–7pm
1971 West North Temple, Salt Lake City
Don't worry, if you can't make it to the Pick Up Party, feel free to swing by the station any time after Nov 1 during business hours, 9-5pm Monday-Friday, to grab your thank you gifts.
If you have any questions give us a call at 801-363-1818.