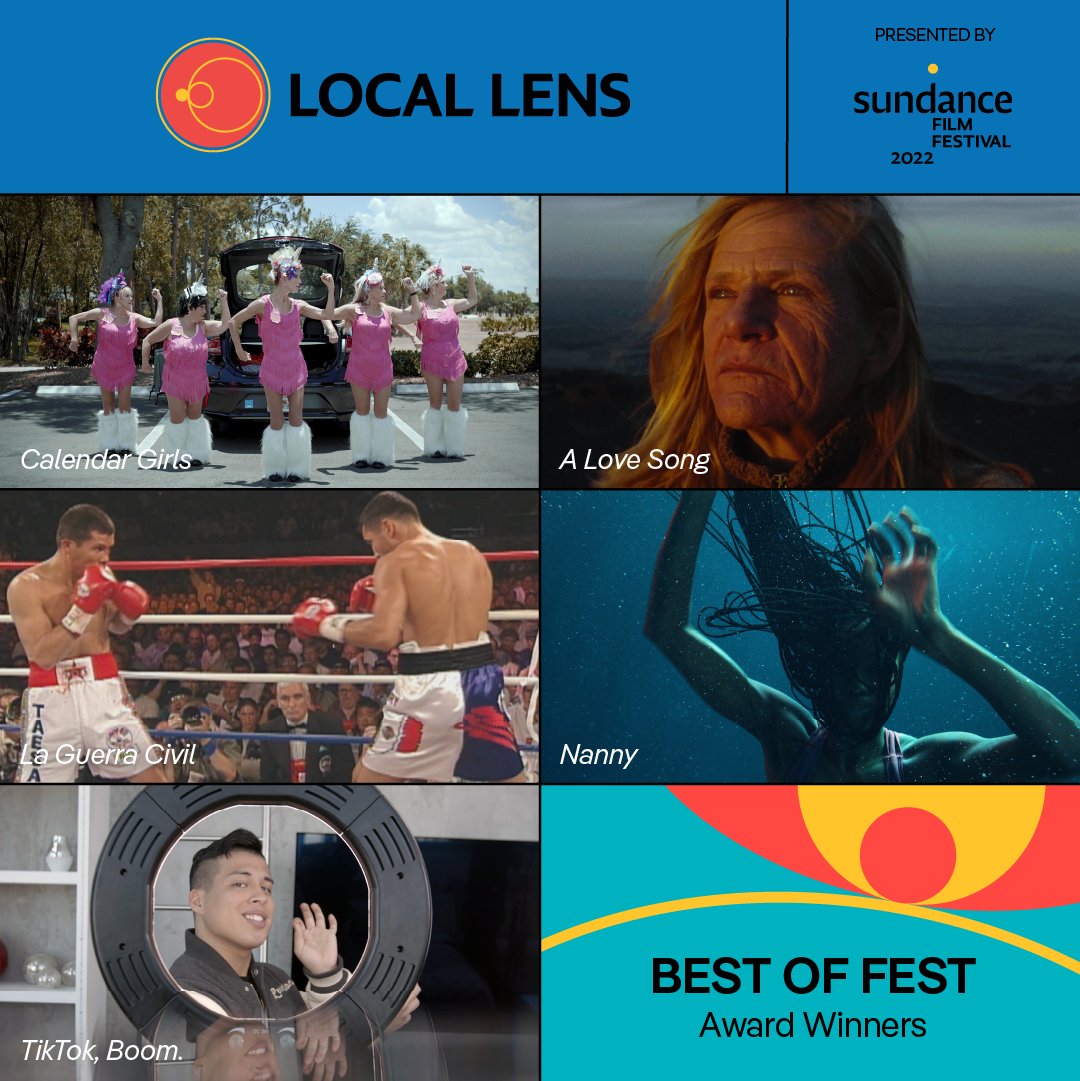 Something special just for the locals. Check out the free screenings throughout the festival featuring a wide variety films. Also log in for free entrance into the Power of Story, Club Cinema, Daily Artist Meetups, the festival village and performances in the ASCAP Cafe. 
From the Sundance Institute: 

LOCAL LENS: THE LOCALS' GUIDE TO THE FESTIVAL

Welcome to the Locals' Guide to the 2022 Sundance Film Festival. This guide was created by the Sundance Institute's Community Program Team so that Utah residents and artists can experience online free and low-cost events during the Sundance Film Festival. Chill out or geek out — we hope that our suggestions will help you make the most out of your Festival time. 

Please note, in order to participate in any free or low-cost Festival events, you must be registered via the Festival platform.

To register for the online Free Community Screenings, please sign up here.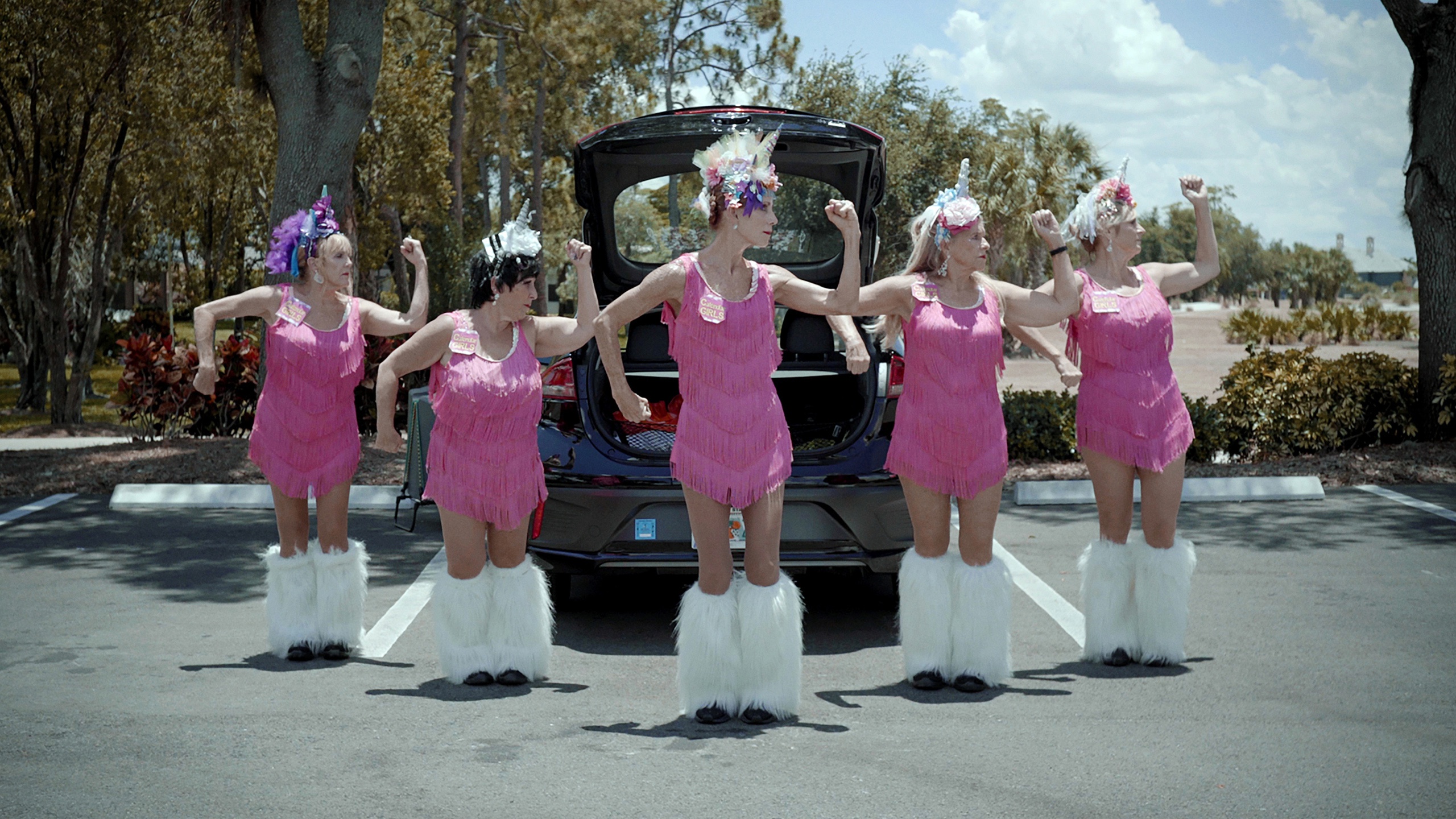 Get Groovy and Watch Calendar Girls [free]

Through a series of intimate portraits seamlessly interwoven with dance scenes, Calendar Girls takes a loving look at a group of incredible women in all their 60-plus glory.

January 22, 2 p.m. MT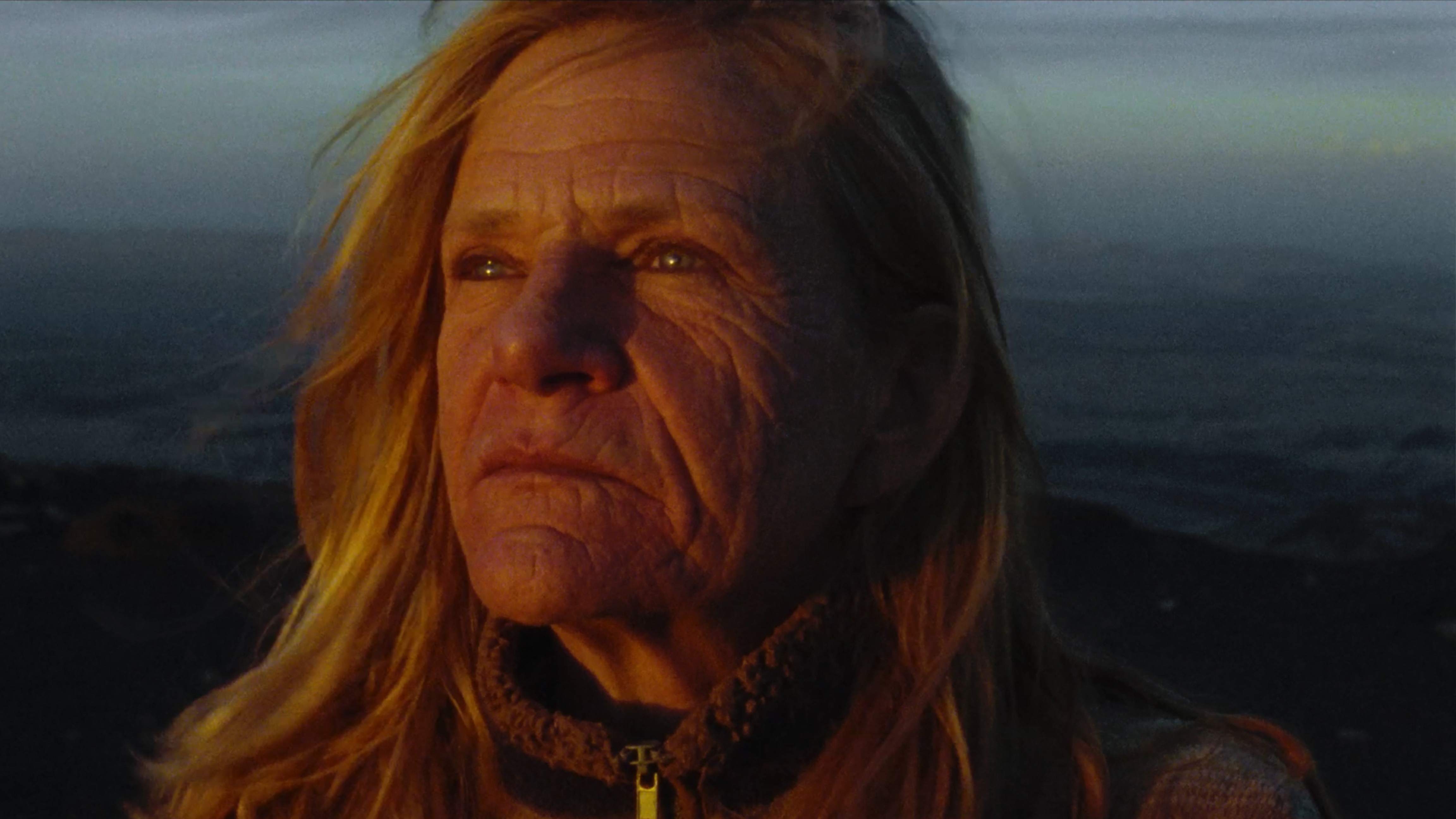 Be in Your Feelings and Enjoy the Outdoors With A Love Song [free]

After unhitching her camper lakeside in the mountains, Faye looks expectantly at the approach of a car, while explaining to neighboring campers that she's waiting for a childhood sweetheart she hasn't seen in decades.

January 27, 7 p.m. MT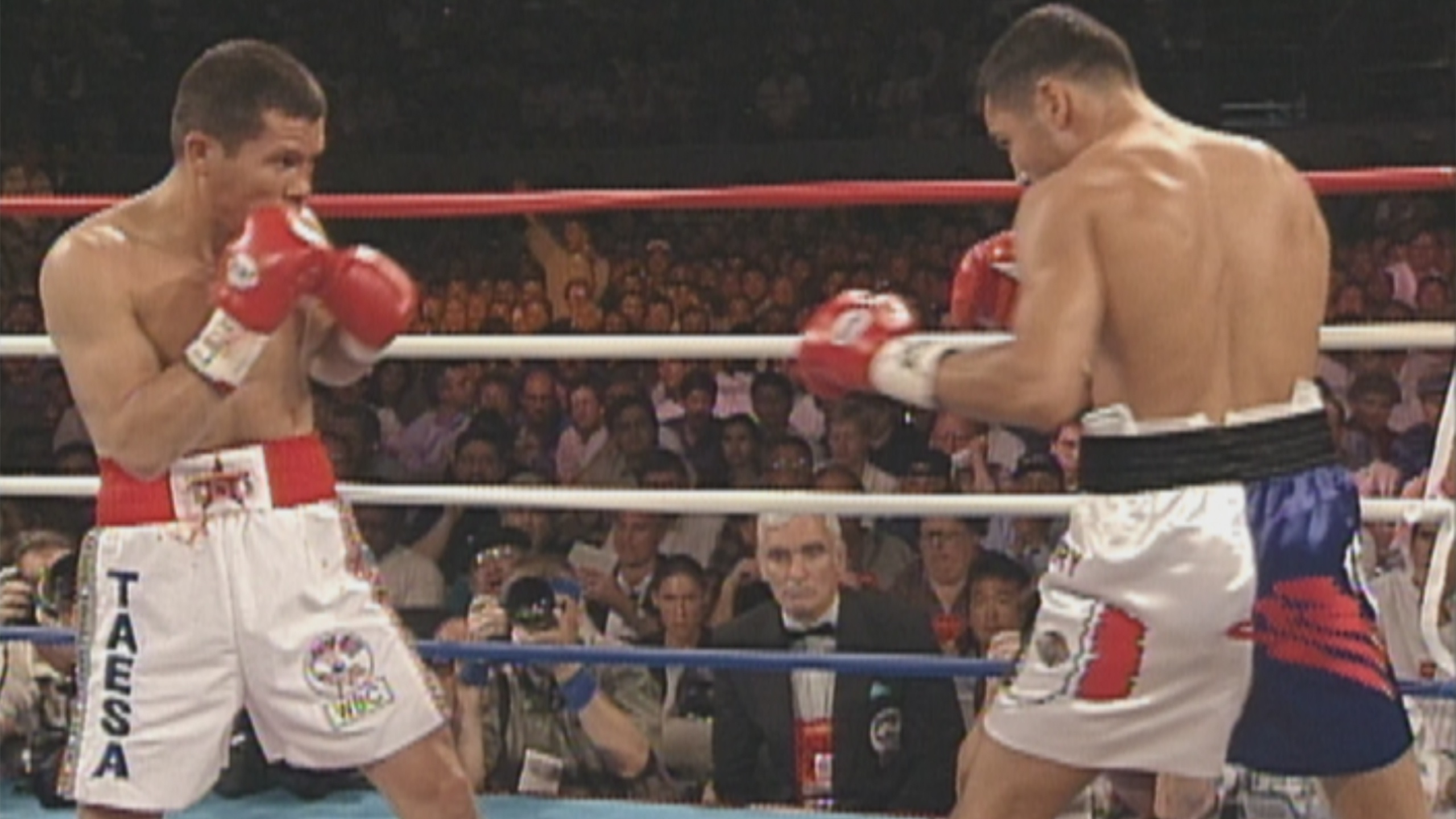 Burn Off Calories With This Epic Boxing Documentary, La Guerra Civil [free]

In 1996, Oscar De La Hoya, the charismatic golden boy from East L.A., challenged Mexican-born boxing legend Julio César Chávez in what was billed as the "ultimate glory" fight.

January 27, 2 p.m. MT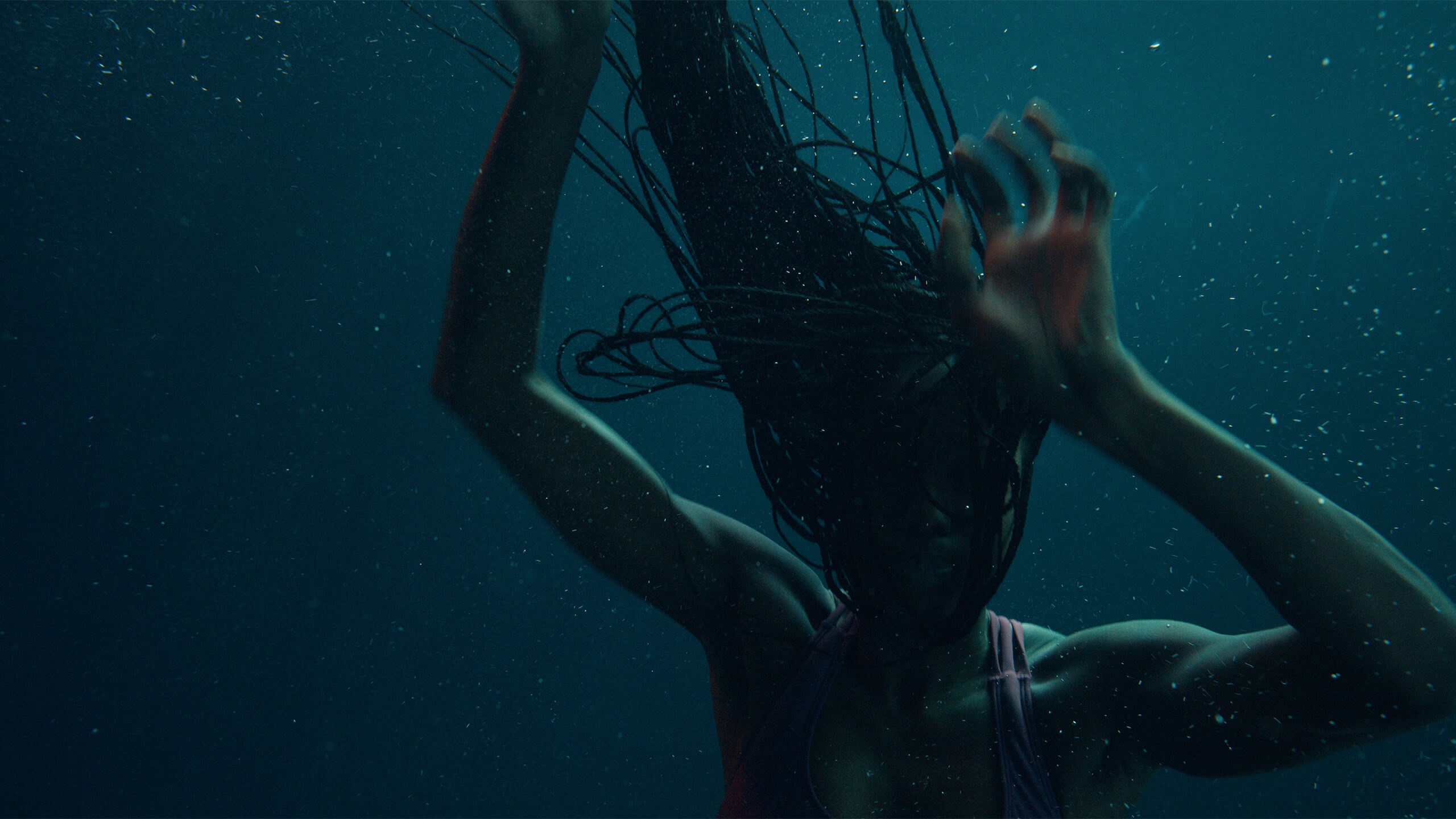 Halloween in January, Watch This Horror-esque Social Drama, Nanny [free]

Aisha, an undocumented Senegalese immigrant, lands a job as the nanny of a wealthy Manhattan couple. While she easily wins the affection of their young daughter, Rose, she becomes a pawn in the couple's facade of a marriage.

January 27, 7 p.m. MT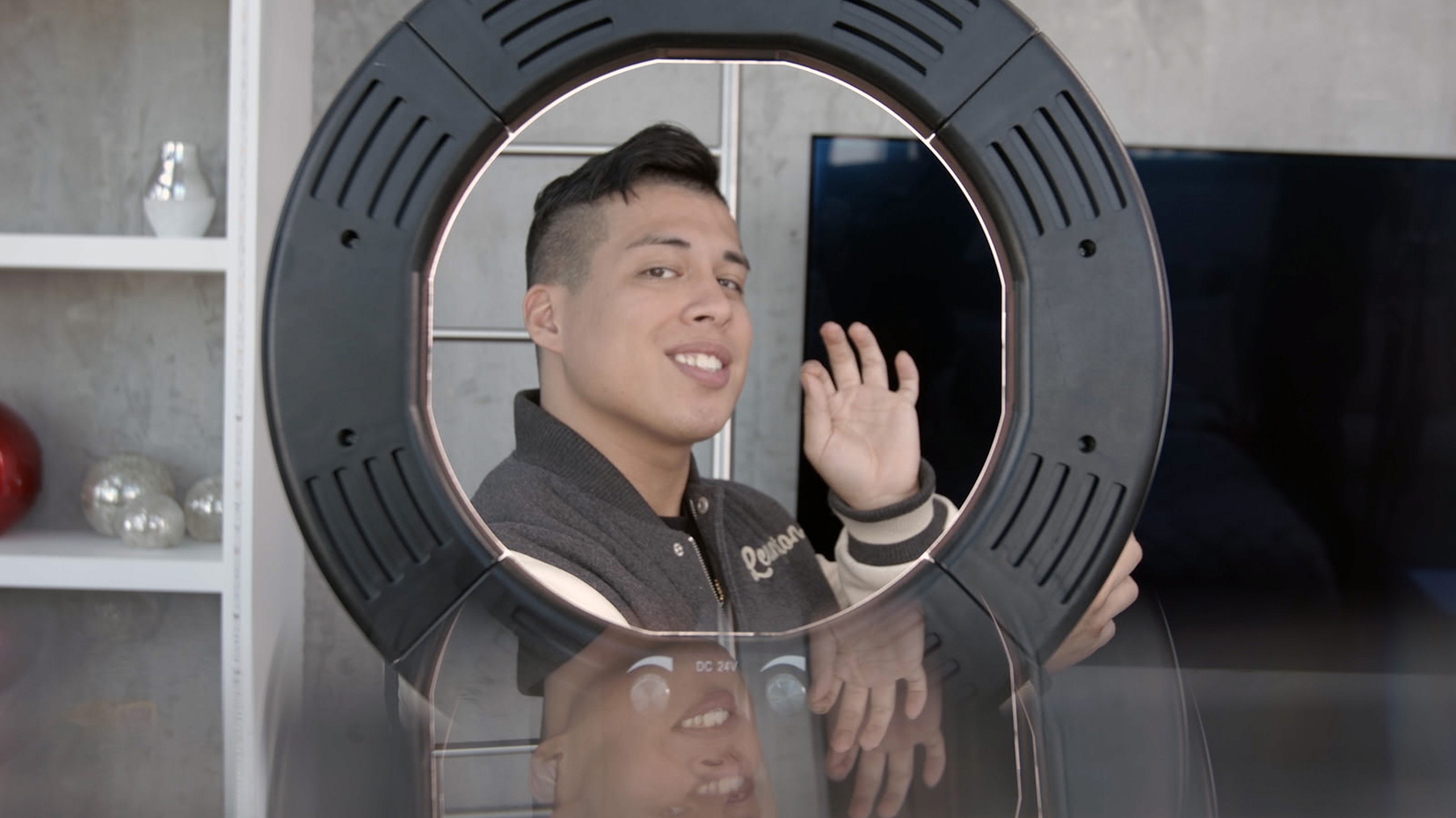 Like, Comment, and Follow Current Trends With TikTok, Boom. [free]

Dissecting one of the most influential platforms of the contemporary social media landscape, TikTok, Boom. examines the algorithmic, sociopolitical, economic, and cultural influences and impact of the history-making app.

January 28, 7 p.m. MT
Feel Like a Winner and Watch a Best-of-Fest Award–Winning Films [free]
Best of Fest screenings exhibit award-winning fiction and nonfiction feature films from the 2022 Festival. Best of Fest films will be announced January 29. Check out our Local Lens page for updates.
January 29, 3 p.m, 7 p.m. // January 30, 2 p.m, 7 p.m. MT
More Free Events
Power of Story [free]
Explore how revolutionary narrative experiences will reshape culture through artistic discovery and the reassertion of independence. Presented by Netflix
January 23, 3 p.m. MT
Club Cinema Live [free]
Intimate conversations with the filmmakers behind some of the most anticipated films of the year. 
January 23-30, 6:30 p.m. MT
Daily Artist Meetup [free]
A daily opportunity to meet independent storytellers from the Sundance Institute artist community and beyond. Each session is preceded by a thought-provoking conversation between Sundance Artists and leads from various Institute programs. 
January 25-30, 11:30 a.m. MT
Festival Village [free]
There's always something happening in Festival Village, the epicenter of our partner community. Here's where you can catch the latest events and offers from our partners and collaborators. There's a lot here so please browse away!