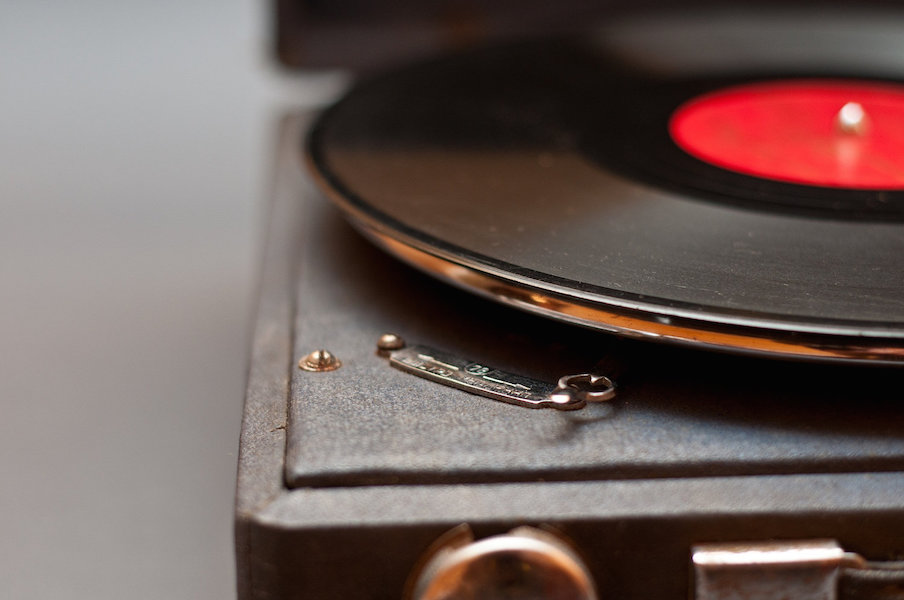 Every September KRCL hosts the Annual Record and CD Sale and we've got some cool plans for this year's sale.
Currently, we are accepting donations of gently-used, once-loved CDs and vinyl to sell during the annual fundraising sale. You may receive a tax deduction and you'll know your collection will go to a good music lovin' home while supporting your favorite radio station.
Music donations will be accepted by appointment only. Please email Eric Nelson at ericn@krcl.org to schedule a time to drop off your physical music donation.
Thank you for helping power your community radio station!