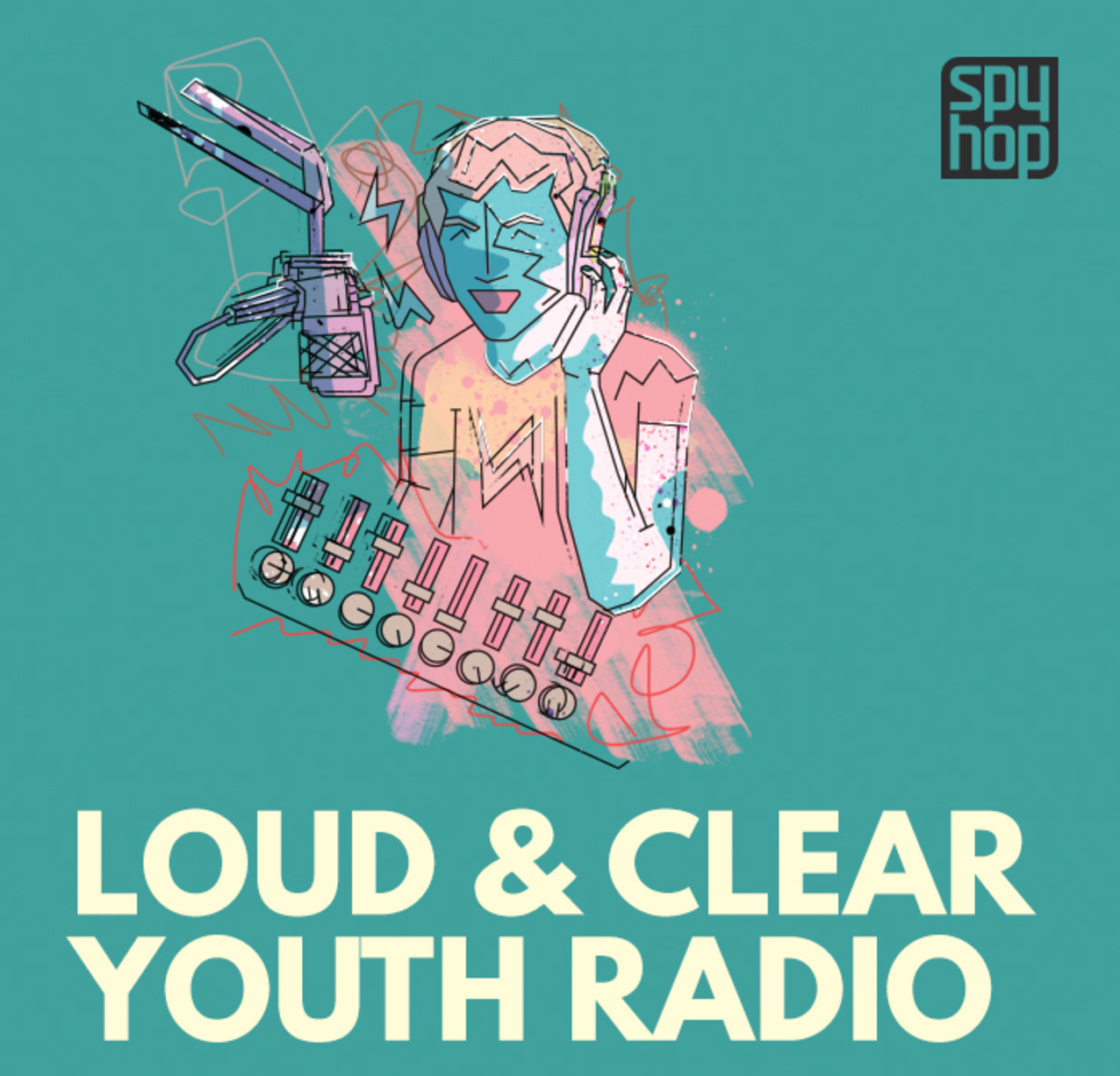 KRCL and Spy Hop are looking for a new team of hosts ages 14 to 19 for Salt Lake City's only youth-produced radio show, Loud & Clear Youth Radio! Over the course of 10 months students will learn how to run the on-air board, interview guests, produce radio documentaries, host live bands and be a DJ. Loud & Clear Youth Radio airs every Saturday night on 90.9fm KRCL.
Assessment Day is Saturday, August 25, 10am - 2pm.
The program runs September 18, 2018–June 6, 2019
Tuesdays & Thursdays, 6–8pm & Saturdays, 7–10pm
Ages 14–19

Learn more and apply here.