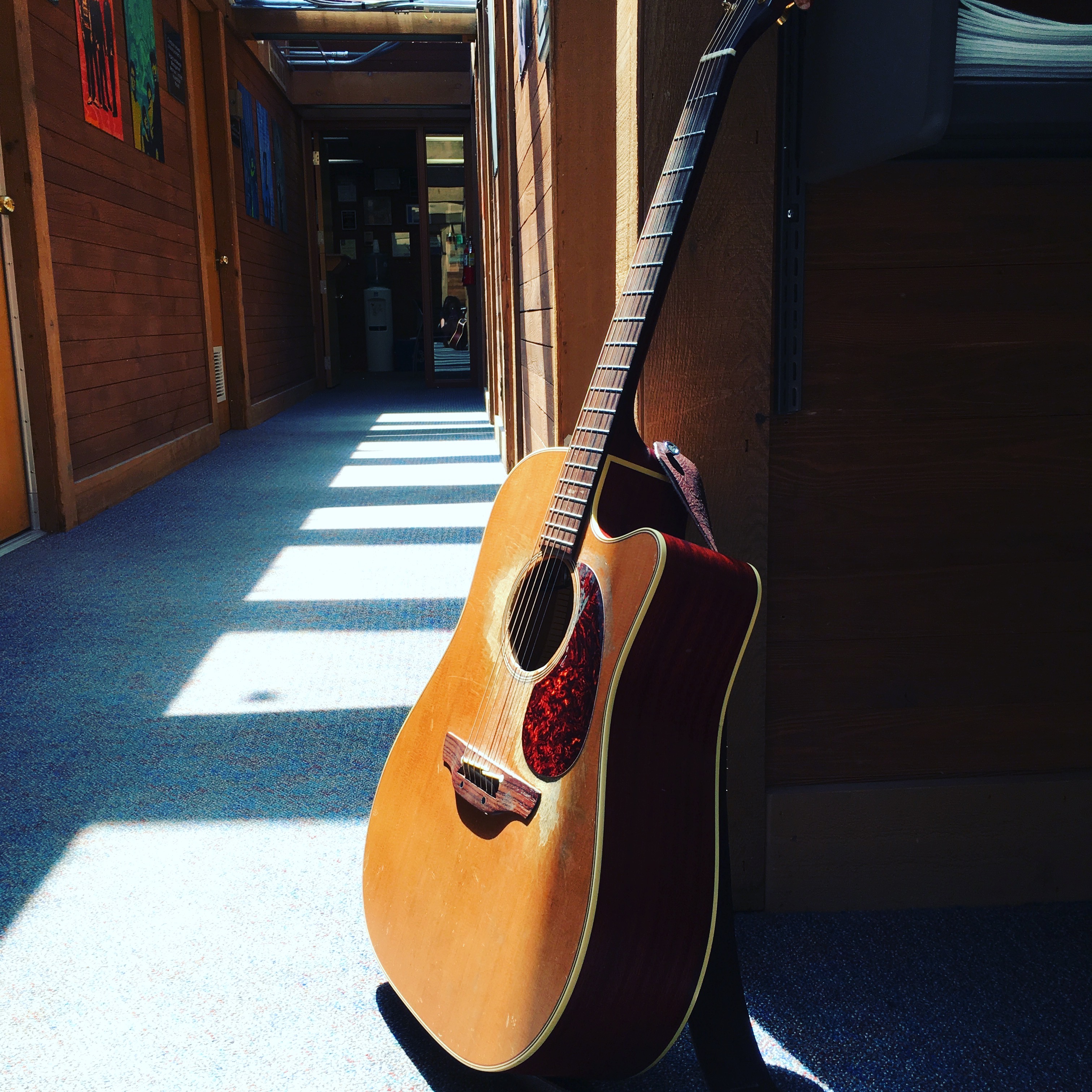 We are all adjusting to a new life and new habits during the COVID-19 pandemic. As music lovers, our main habit is going out to see music played live. And while that is not possible now, many musicians are now moving to virtual shows on their Facebook pages.
Please find and follow your favorite musicians on their social media channels. KRCL is listing virtual events with links to the artists. Just because you are watching from your couch, you can still pass the hat and tip the artist via venmo. 



Buy music! Download albums and songs to cheer yourself up and to support the decreased income that most musicians are facing now. Buy directly from the artist, as that money goes right to their pocket. 

Musicians, please track your losses. While there is still uncertainty on how artists may recoup money lost from canceled events and tours, artists should be diligent in tracking the impact of COVID-19 on their work and income. Document records of cancellations, losses from ticket sales and refunds, and any other relevant from COVID-19. Though it is unclear what financial assistance for artists might look like in the future, equipping yourself with this information can help you make a case for yourself should a solution arrive.
If you are a band and planning a virtual show, please send us your event date and time, social media handles, venmo links and where people can buy your music.

Post your album's release, or virtual show to KRCL's Event Calendar: https://krcl.org/events/create-an-event/
We will all get through this together, just not side by side, for now.