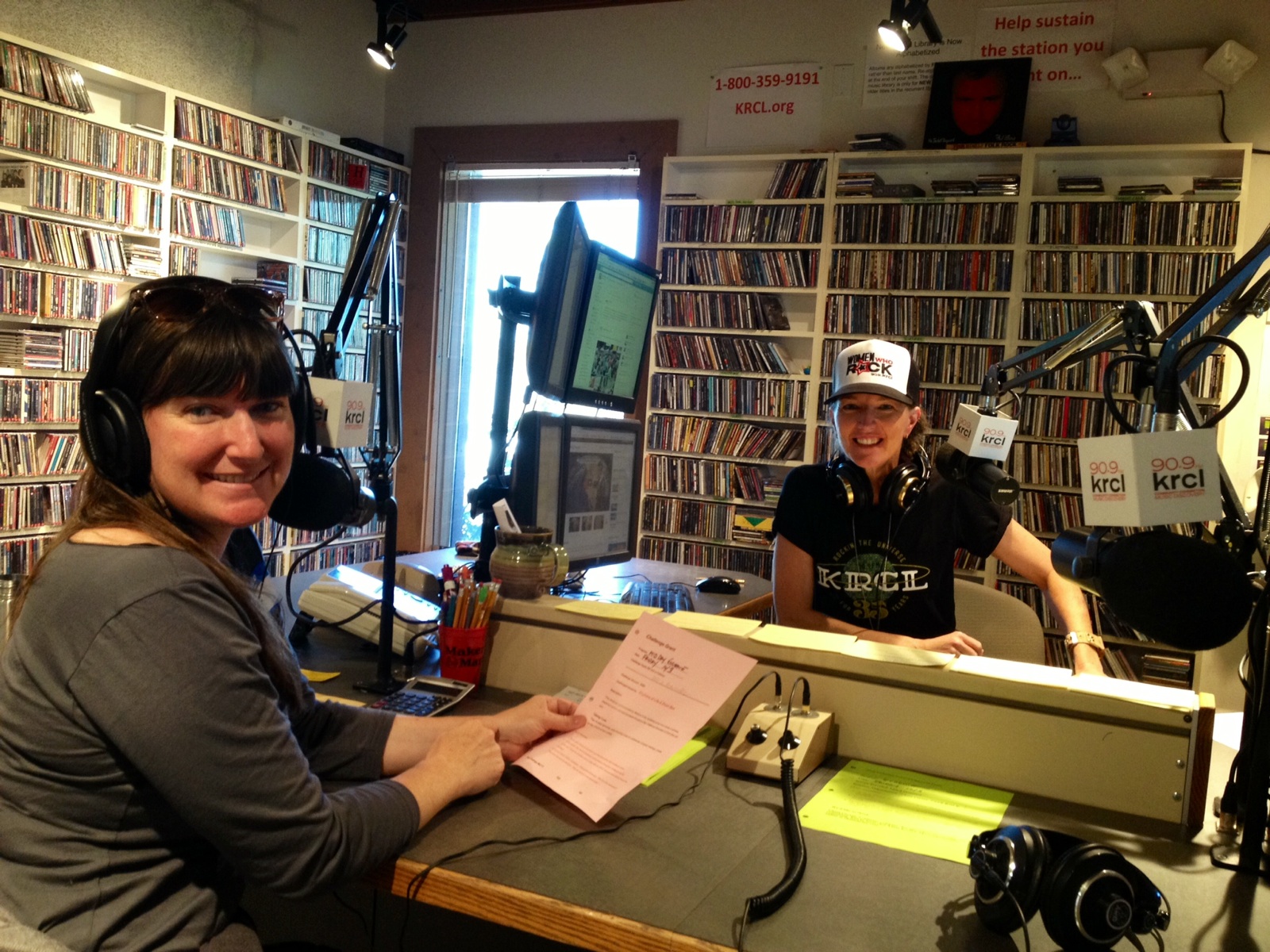 Be a Part of KRCL's Spring Radiothon With A Challenge Grant!
KRCL's Spring Radiothon will be here soon…March 25 through April 2. Consider sponsoring a Challenge Grant during Radiothon. KRCL's most successful fundraising hours consistently take place when a challenge grant is in effect.
During a challenge hour, phones ring more often and new members join at a faster pace. Not only are challenge grants a great motivator for donations; they're a great motivator for customers too. Sponsoring a challenge grant shows that your business is actively engaged in building positive change in the community and connects you to listeners who are emotionally invested in the KRCL community and its success.
Send an email to Haley Wightman at haleyw@krcl.com to find out more.
Mark your calendar for KRCL's Spring Radiothon, Saturday, March 25 through Sunday, April 2.
Thank you for your support of your non-profit, community radio station, 90.9fm KRCL!