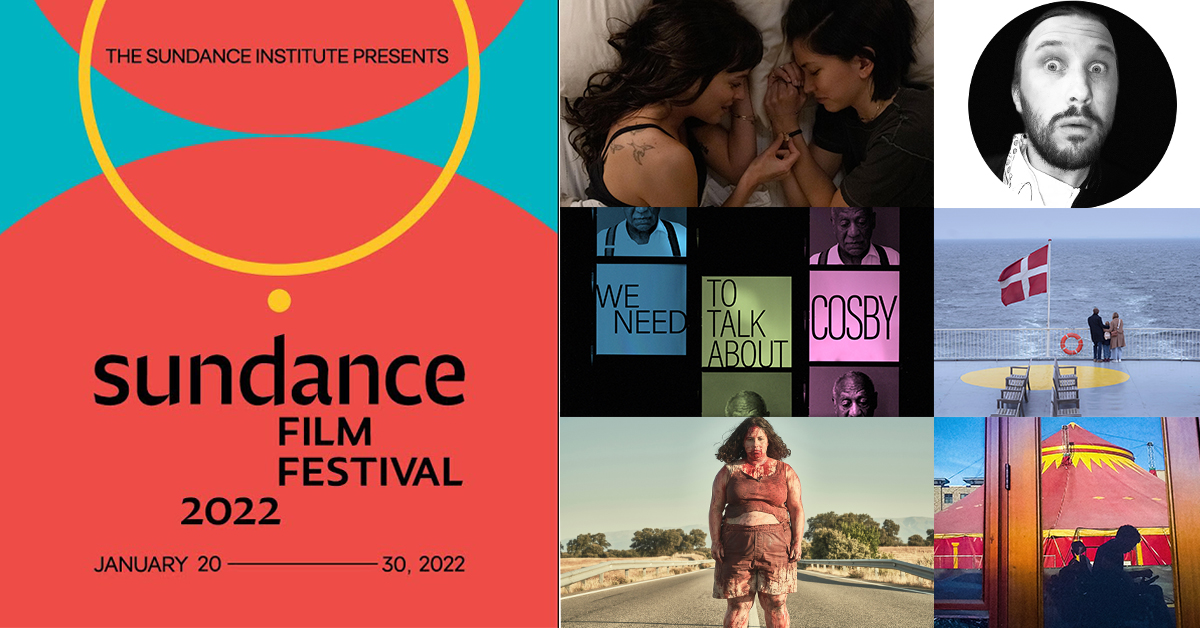 I have to be honest, when Sundance canceled all in-person screenings for the Festival this year, I was relieved. I was getting excited for a somewhat normal Sundance, but also getting really nervous. Luckily, Sundance made the choice for me, and it's another all virtual festival. Sure, I'm not going to get my free Sundance 2022 water bottle this year, and my chances of bumping into David Duchovny will, once again, be the same as every other day, but the films are still happening, and I'm excited to see them! For a full film schedule, tickets, and more information visit festival.sundance.org.
Here are a few I'm looking forward to (in no particular order).
We Need To Talk About Cosby
Category: Premiere
Premiere: JAN. 22  10:00AM MST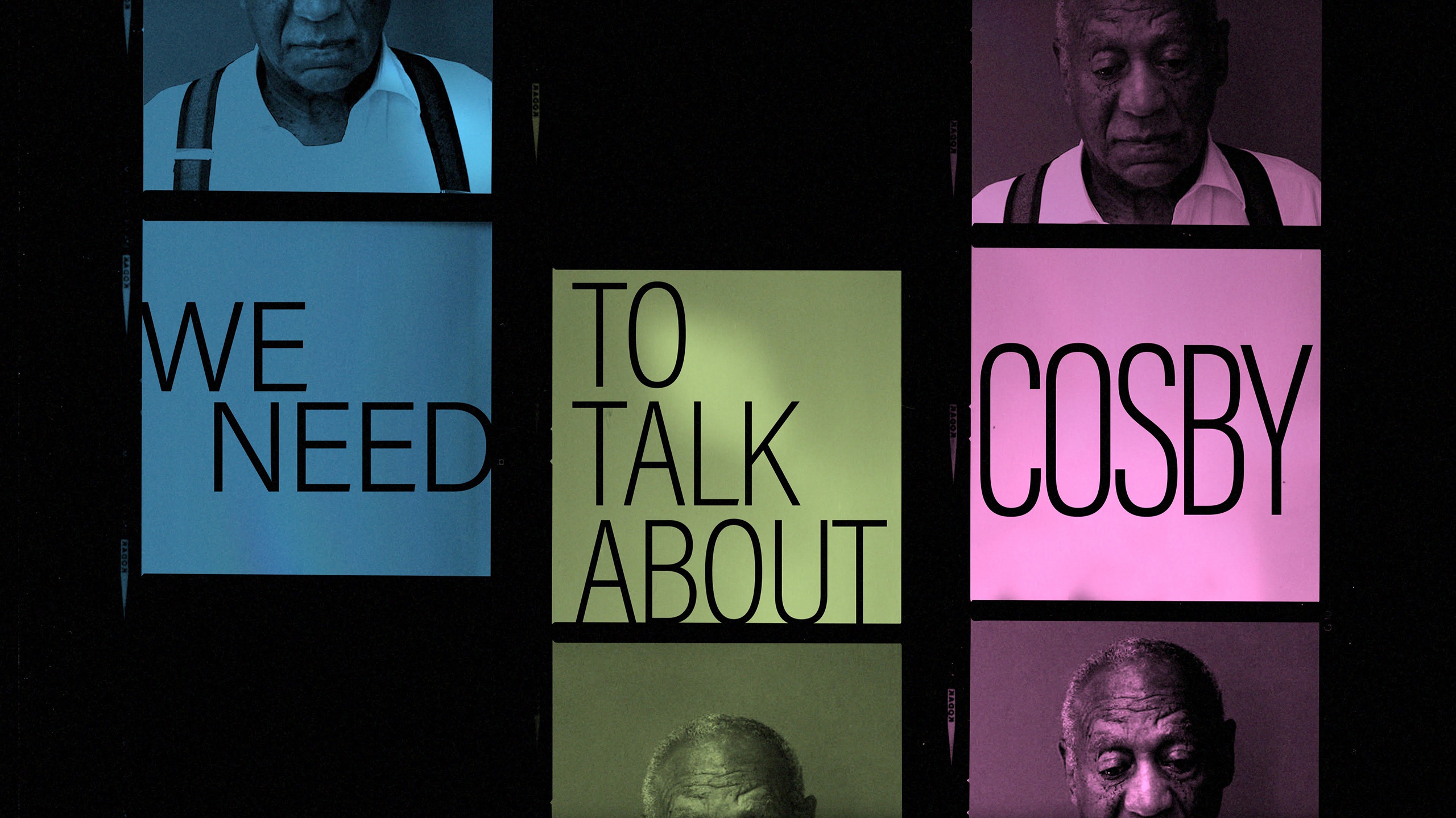 As an avid comedy fan, and someone who grew up watching The Cosby Show, Fat Albert, Leonard Part 6, and enjoyed a pudding pop from time to time, I have had countless converstations about Bill Cosby. The more converstaions I've had though, makes me realize that it was a bit too easy for me to write him off. Cosby was a comedian on a sitcom, to me, but to the Black community, he was so much more than I could ever really know. I've been waiting for this doc to come out, and there is no better person than W. Kamau Bell to lead this discussion.
"During his nearly 50 years in show business, Bill Cosby became one of the most recognizable Black celebrities in America. With a career that included an astronomical rise on television in the mid-1960s; work in children's programming and education; legendary stand-up performances and albums; and an epoch-defining hit sitcom, The Cosby Show, Cosby was a model of Black excellence for millions of Americans. But now, thanks to the brave and painful testimonies of dozens of women, we know there was a sinister reality to the man once extolled as "America's Dad."
And now a word from the creator...
Speak No Evil 
Category: MIDNIGHT
Premiere: JAN. 21  11:55PM MST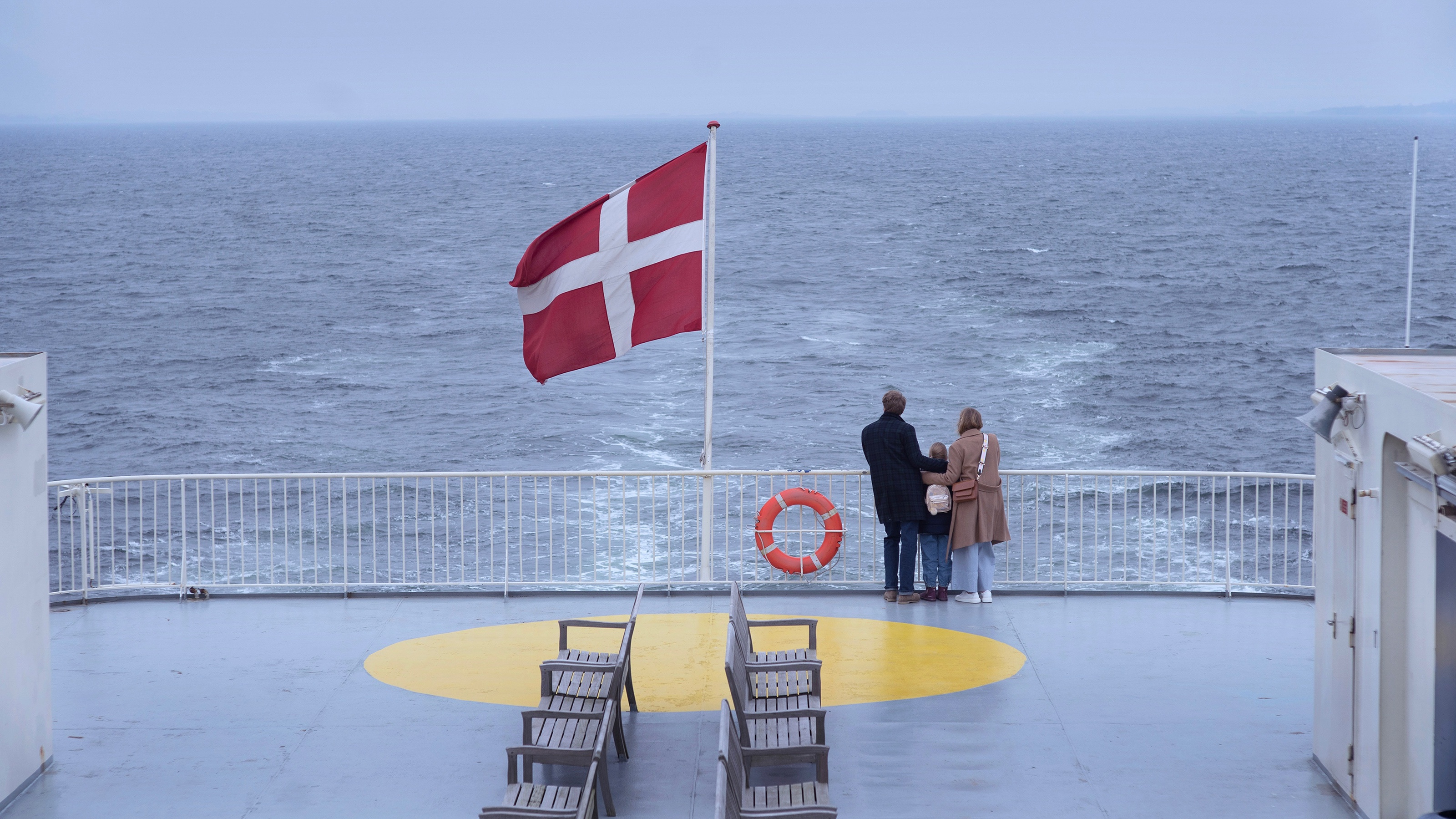 I'm from the Midwest, where being polite and helpful was created, and "caught in a web of their own politeness" just sounds like a situation I could see my family getting mixed up in. "Oh, you need a hand putting that couch into the back of your windowless van? Sure, let me get in there first…." This one sounds like a family fun, late night, horror adventure.
 "While on holiday in Tuscany, a Danish family becomes fast friends with a fellow traveling family from the Netherlands. Months later, when an invitation arrives encouraging the Danish family to visit the Dutch in their countryside home, they don't hesitate to plan a quick getaway. Free-spirited and adventurous, the Dutch welcome the Danes for the weekend, channeling an energy that rouses their visitors as drinks flow and they start to let loose. But what begins as an idyllic reunion soon takes a turn as the hosts increasingly test the limits of their houseguests. Now the Danes find themselves caught in a web of their own politeness, trying to understand whether their new friends are merely eccentric... or hiding something more sinister."
 And now a word from the creator...
Am I OK? 
Category: Premiere
Premiere: JAN. 24  2:00PM MST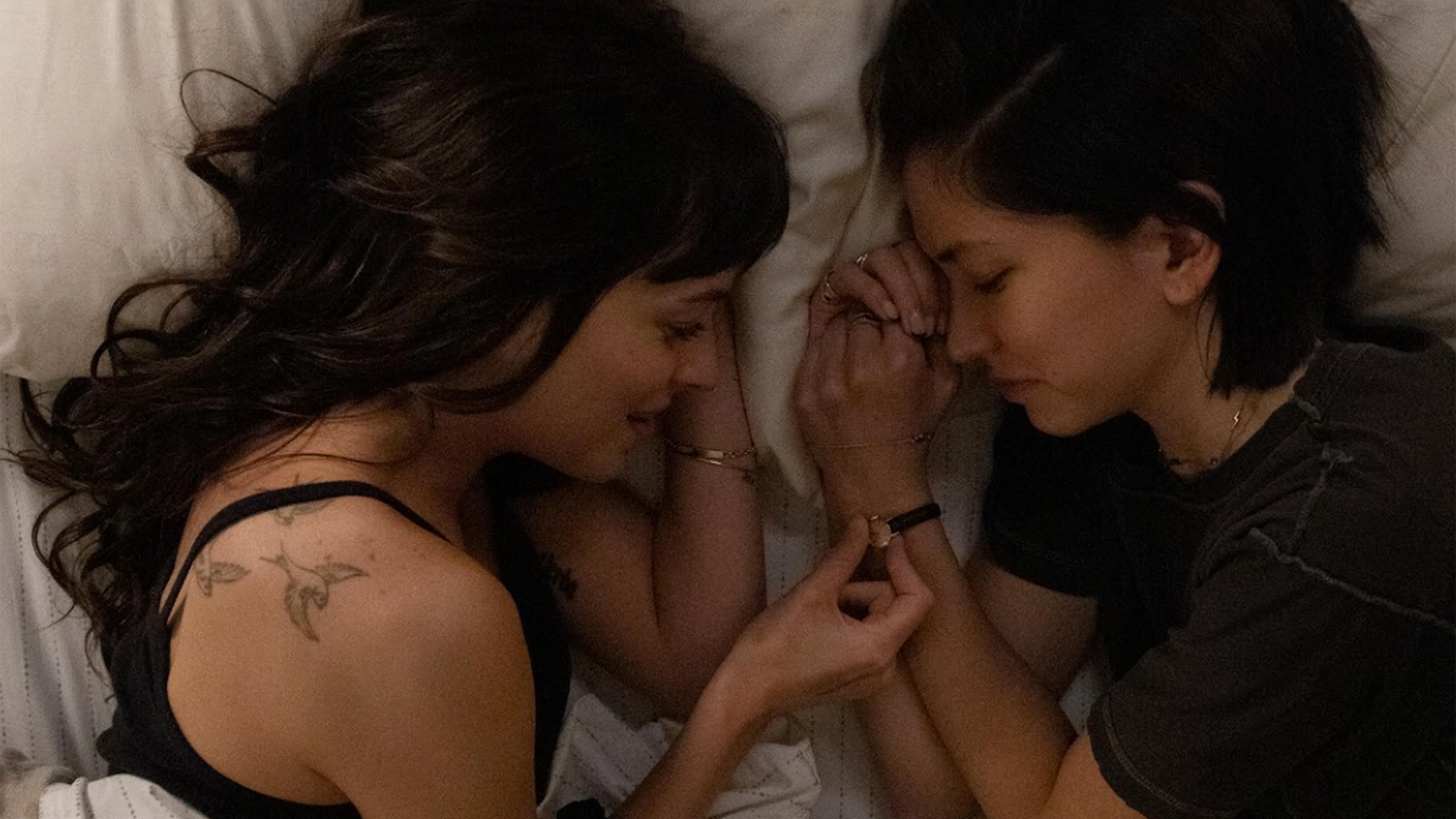 Couldn't pass this one up. It's from comedians and married couple Tig Notaro and Stephanie Allynne. It's a coming of age story of someone in their 30's and the realizations that come with figuring things out a little later in life. Not the first time Tig and Stephanie have been at Sundance together either, check out In A World… from 2013 if you have a chance. It's very good.
"Lucy and Jane are the best of friends. They finish each other's sentences, predict every detail of each other's food order, and pretty much know everything about each other. But when Jane is promoted at work and agrees to move to London for her new position, Lucy confesses her deepest, long-held secret: She likes women, she has for a long time, and she's terrified by this later-in-life realization. Suddenly, their friendship is thrown into chaos as the two choose different routes by which to navigate the unexpected changes in their lives."
And now a word from the creators...
Piggy
Category: MIDNIGHT
Premiere: JAN. 24  9:00PM MST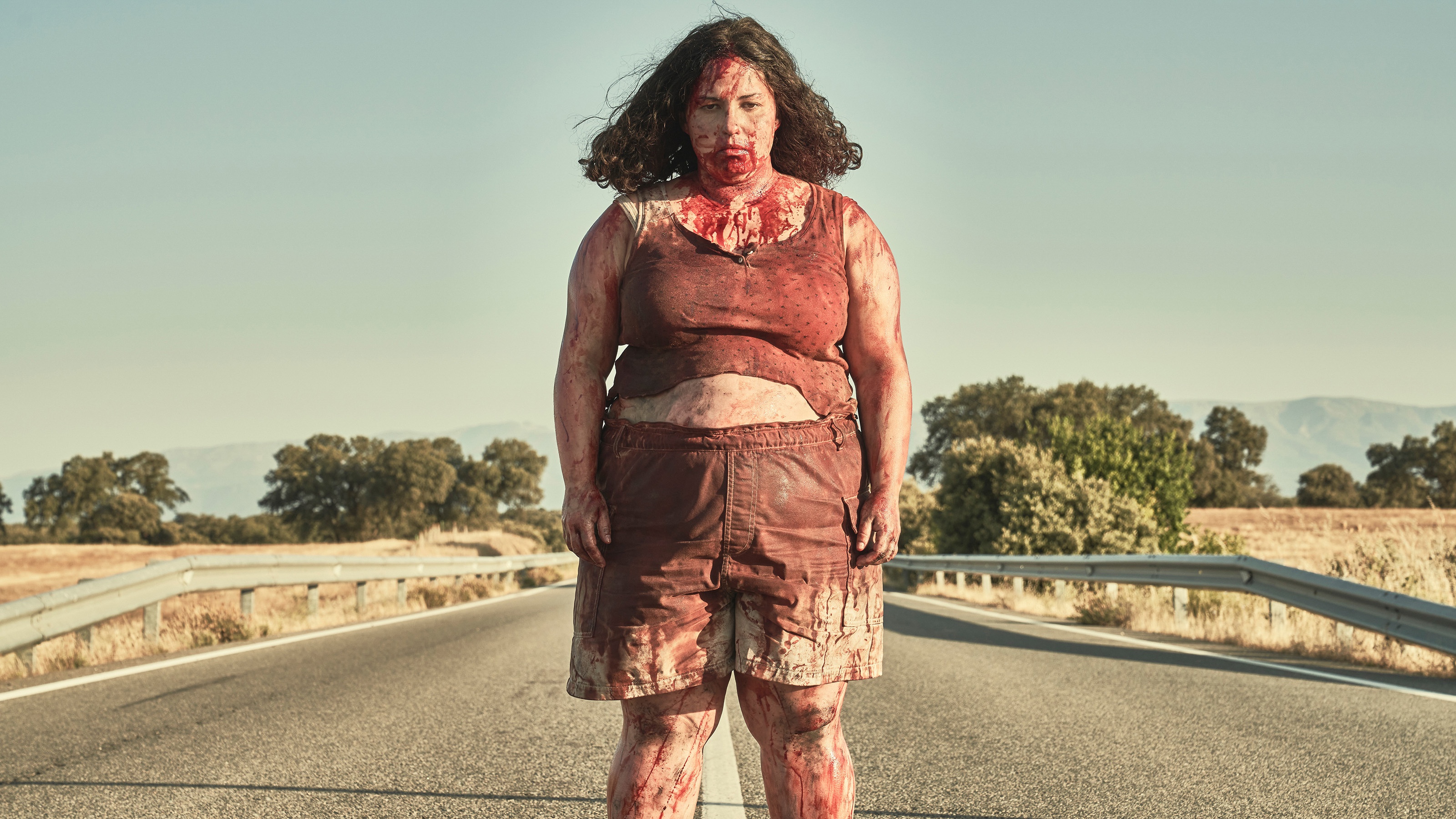 Not sure what I'm getting into with this one. Seems like it's going to be a typical horror genre film, revenge on those that torment you. But the twist of someone else getting that revenge for you, makes this one a bit different. Might be a rough watch, but I'm curious enough to see where this one goes.
"With the summer sun beating down on her rural Spanish town, Sara hides away in her parent's butcher shop. A teenager whose excess weight makes her the target of incessant bullying, she flees a clique of capricious girls who torment her at the town pool, only to stumble upon them being brutally kidnapped by a stranger, who drives off with them in his van. When the police begin asking questions, Sara keeps quiet. Intrigued by the stranger — an interest that's mutual — she's torn between revealing the truth and protecting the man who saved her. "
And now a word from the creator...
The 2022 Sundance Film Festival Warm Up