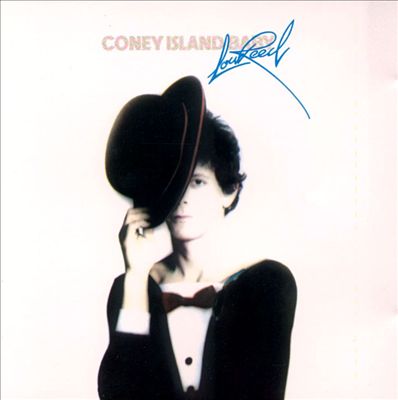 Released on Jan 19, 1976, Coney Island Baby is the sixth solo album by Lou Reed.
After releasing his 1975 electronic-noise experiment album 'Metal Machine Music', Reed found himself broke. He was being sued by his ex-manager and living day to day in the Gramercy Park Hotel, which was being paid for by one of the heads of RCA records, who asked Reed to "go in and make a rock record."
Reed stripped his band back down to guitar, bass, and drums, and his songwriting began to move into warmer territory.