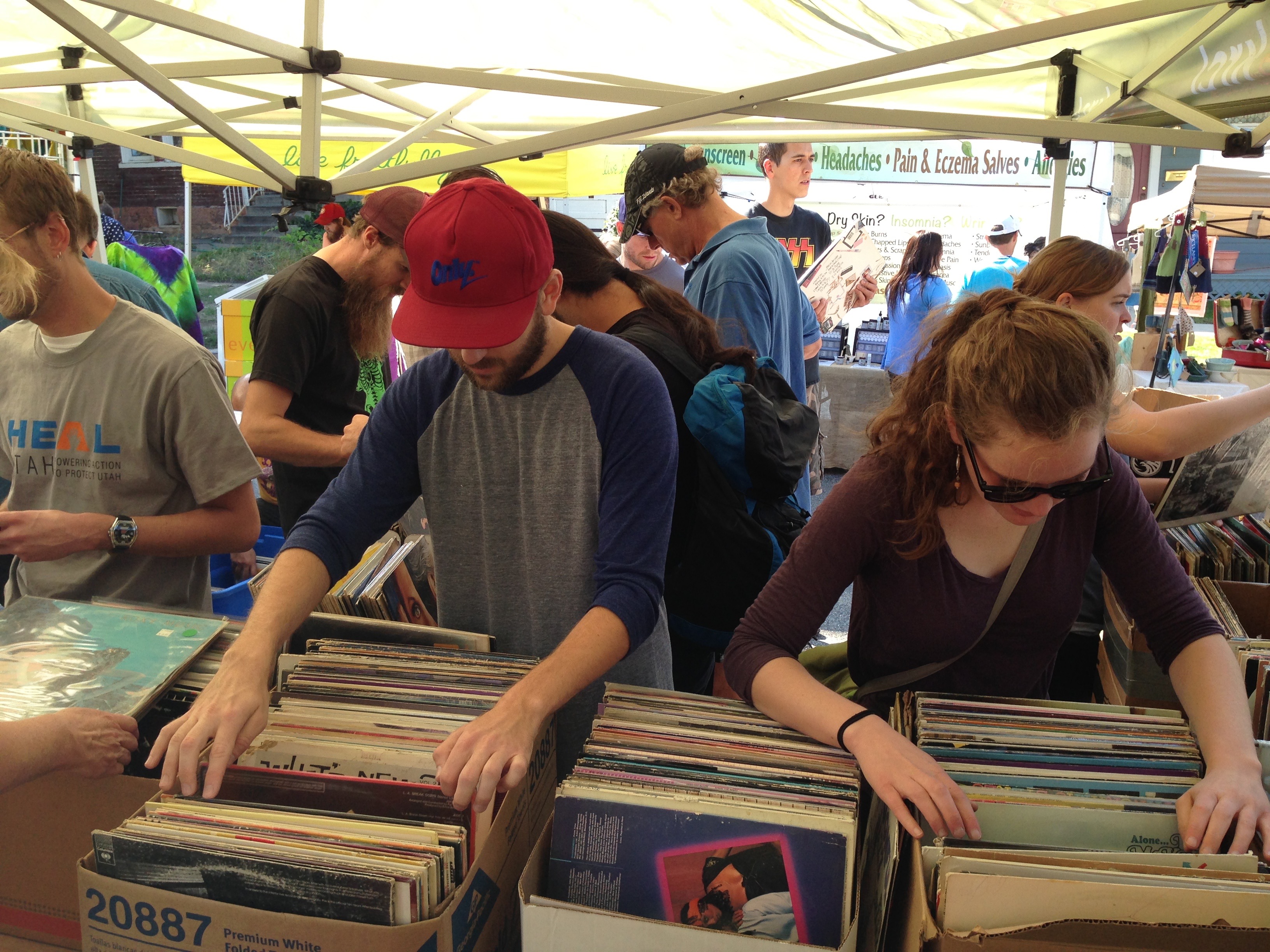 Attention crate diggers! KRCL is gearing up for the Annual Record & CD Sale coming up in September and we need your help. Whether you are downsizing clutter or downloading music, we're on the hunt for some good records.
KRCL is accepting donations of gently-used, once-loved CDs and vinyl to sell during the annual fundraising sale. You may receive a tax deduction and you'll know your collection will go to a good music lovin' home while supporting your favorite radio station. 
Music donations will be accepted to KRCL Studios, 1971 West North Temple during regular business hours—Monday through Friday from 9am to 5pm.
KRCL's Annual Record & CD Sale x2:
Sat, Sept. 7 at the Avenues Street Festival
Sat, Sept. 14 at the 9th & 9th Street Fair 
THANK YOU