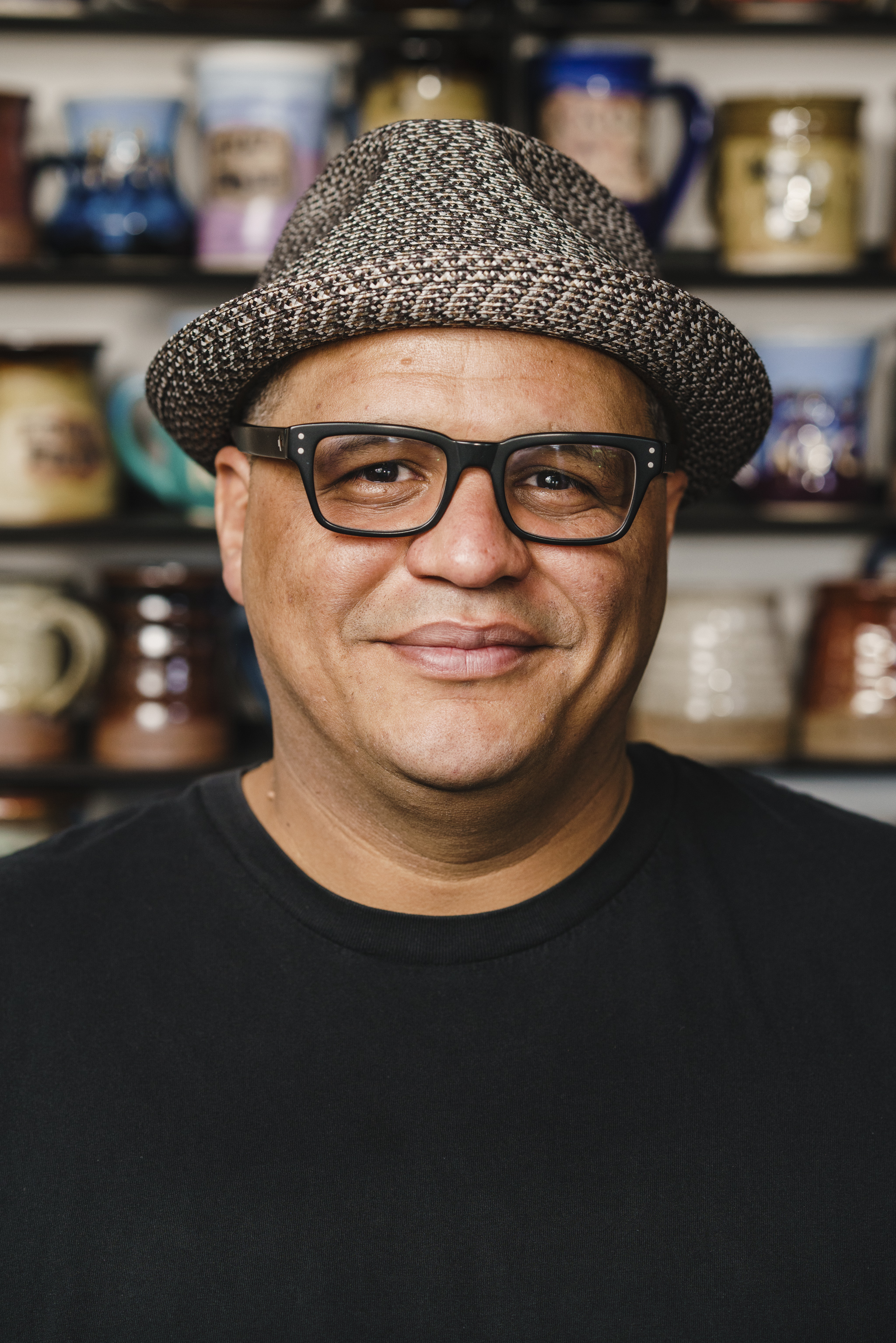 Billy Palmer: Co-Host, Associate Producer and Director of Civic Engagment for RadioACTive on KRCL.
A long-time resident of the Glendale neighborhood of Salt Lake City, Billy Palmer is a big believer in community service, volunteering and organizing. He is passionate about social justice and equality, and he uses the word "love" a lot.
Palmer has held a variety of jobs, including construction worker, swing dancer and instructor, filmmaker and other less fun things. At the same time, he stays engaged with the community by serving on the Board of Directors for NeighborWorks Salt Lake where he chairs the YouthWorks program. He also has held positions on the Glendale Community Council and with Racially Just Utah.
In 2015 Palmer was awarded the President's Volunteer Service Award for Economic Opportunity and the Dorothy Mae Richardson Award for Community Leadership.
"I believe that when we talk to one another, we find that we are more alike than we are different. That the things most hard to talk about are most worthy of conversation, and that it's only when we see each other eyeball to eyeball that we find solutions to our biggest problems."
Palmer began his radio career by volunteering as a community co-host on RadioACTive, the public affairs show that airs weeknights at 6 on KRCL 90.9fm in Salt Lake City. He joined staff part time in March 2017, with a full-time appointment as Associate Producer and Director of Civic Engagement in April 2018.
###