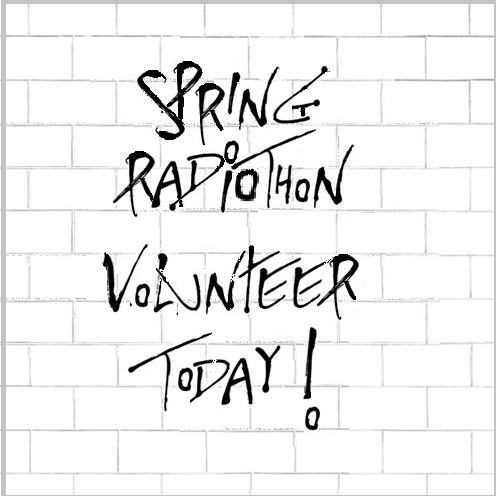 SPRING RADIOTHON MARCH 25-APRIL 2
Sign up to answer phones during Spring Radiothon March 25-April 2!
Volunteers will help to answer phones and takes pledges here at the station. Basic computer and phone skills, legible hand writing, a clear voice, and the ability to be precise is all we ask. In return, we've got amazing food from across the valley, and even more amazing company...the KRCL Community!

Things have changed a bit since last year, so be preprared for a few changes, and an updated tutorial.
It's really fun.
Bring in co-workers, or plan a volunteer shift with your business/organization - we can give you a thank you on-air! Get in touch with ericn@krcl.org if you want to know more.
Please arrive 10-15 minutes early for your shift to ensure a smooth transition
If you already have a name tag you are willing to bring in, please do!
Please bring a reusable water bottle/coffee mug, to keep the dish load and paper cup load down.
The TRAX GREEN LINE has a stop right across from the station at 1940 West, (I ride it every day, it's quite reliable)
The kitchen area always needs love, if you sign up for a late shift, or really early shift, and enjoy cleaning up, it would be much appreciated.