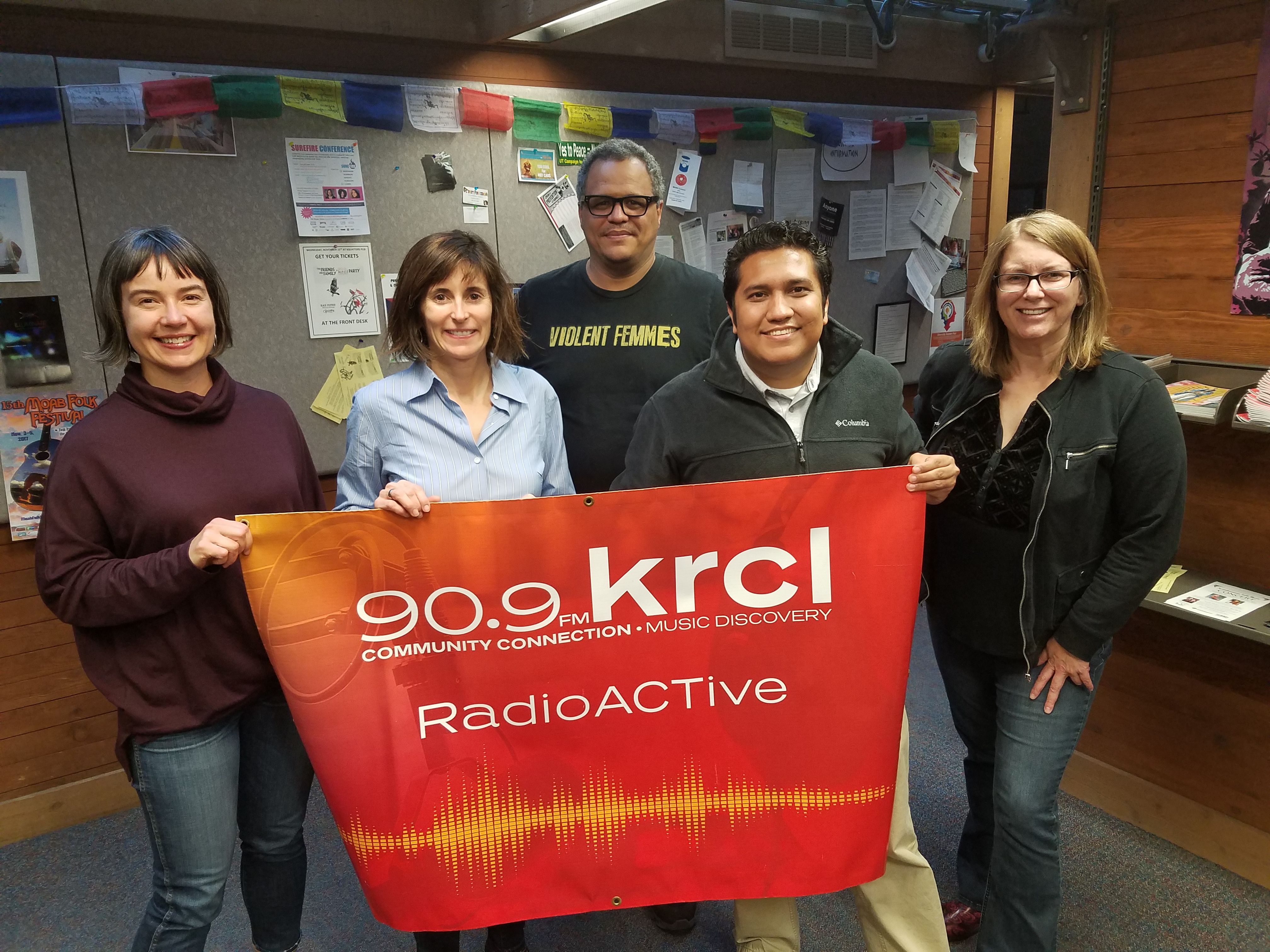 People's Power Assembly, Cordova Turkey Drive, Righteous Babe Sneak Peek, Air Quality and U
Hosted by Billy Palmer and Lara Jones, tonight's RadioActive featured:
Donate by Nov. 18. Community Turkey Day at Bennion Elementary School is set for Saturday, Nov. 19. This year they cannot accept actual frozen Turkeys before November 18, due to a lack of freezer space.